Welcome to EvelSpeed.net
Evel Speed Custom Machine & Motor Sick'l Shop is a full service machine and repair shop. We specialize in upgrades and repair of American V-Twin, Harley Davidson, and some services on metric motorcycles. We also offer sandblasting services.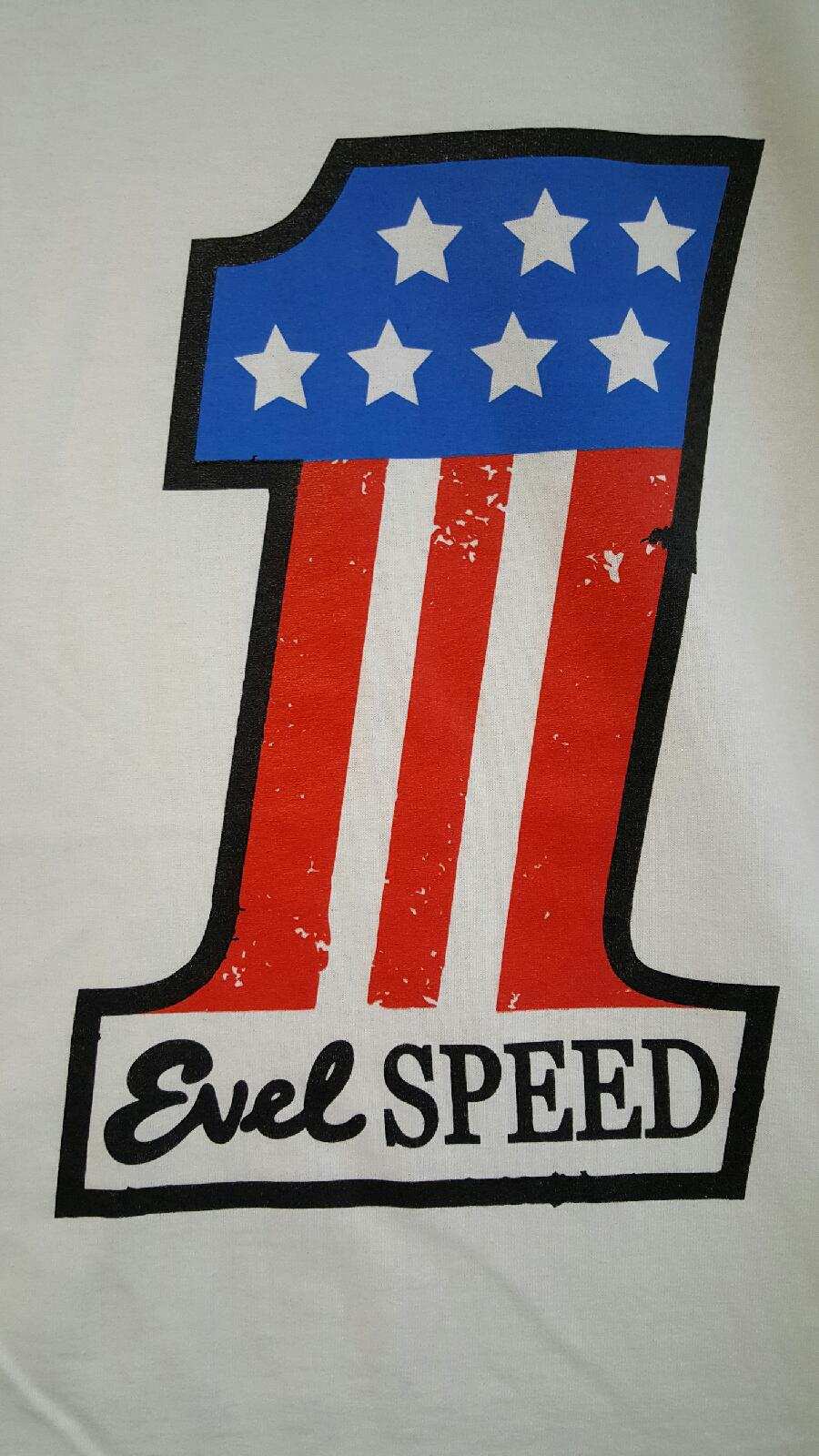 Help us help Sienna!
Stop by our shop and help this poor girl out! Sienna was rescued by Carol Welty after living outside for 9 years with a badly infected open wound on her face, she had broken teeth and no vetting of any kind. She has already been through one surgery to fix the abscess tooth and come to find out there was a missed injury in her nasal canal causing the wound to not close up, so she has to go in for another surgery. Carol is paying out of pocket for this second surgery which is going to cost her about $2,700. She needs all the help she can get! Help us help Sienna and fix this poor girl up for good! Donations will be accepted here at the shop! Anything is greatly appreciated!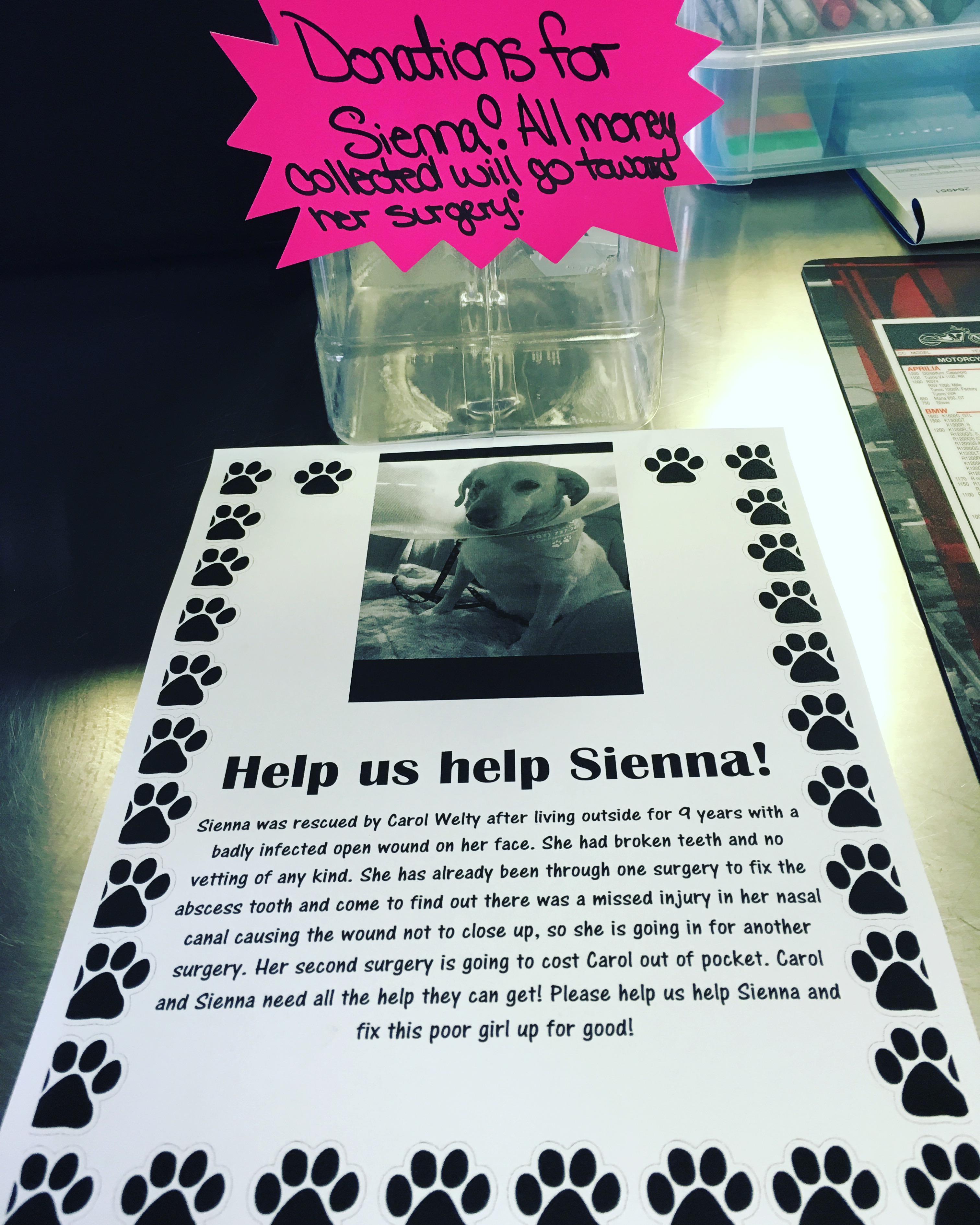 We will be at Martinsburg Bike Night! Stop by and see us!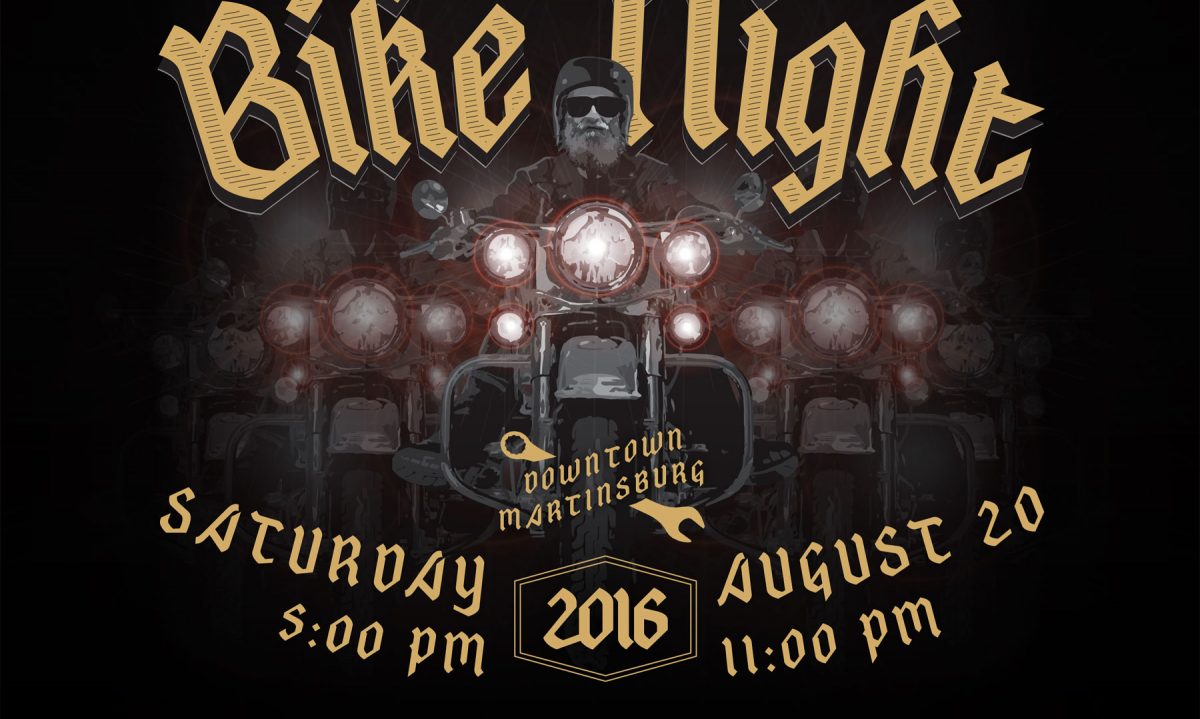 LARGEST Drag Specialties/Parts Unlimited and Kuryakyn dealer in the area.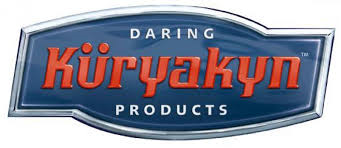 __________________________________________________________________________________

Why Should I Use Evel Speed?
We use #1 products, we stand behind every product and service we provide. We are locally owned and operated, our shop techs have a combined 35 years experience in the MOTORCYCLE field. Here at Evel Speed we do not cut corners, or charge you for services that we do not perform. If another shop beats our price it's because they are not giving you the service that we are. Our technicians are experts at the services we provide.
Don't compromise your bike or your safety, bring your bike to the guys that understand what REAL service is supposed to be like. Just ask our customers how their bike runs after it leaves our shop, and how we do the job right the first time!
Evel Speed
Your Area's Leading Bike Shop

__________________________________________________________

Evel Speed Custom Machine & Motor Sick'l Shop
7323 Winchester Ave Inwood, WV 25428
Shop Hours Mon-Fri 10am-6pm / Saturday 8am-3pm / Closed Sunday
Business 304-229-0987
Fax 304-229-0982
Email: evelspeed@outlook.com