Evel Speed Custom Machine & Motor Sick'l Shop is a full service machine and motorcycle repair shop. We are also an LP station and fill propane. We specialize in upgrades and repair of American V-Twin and Harley Davidsons.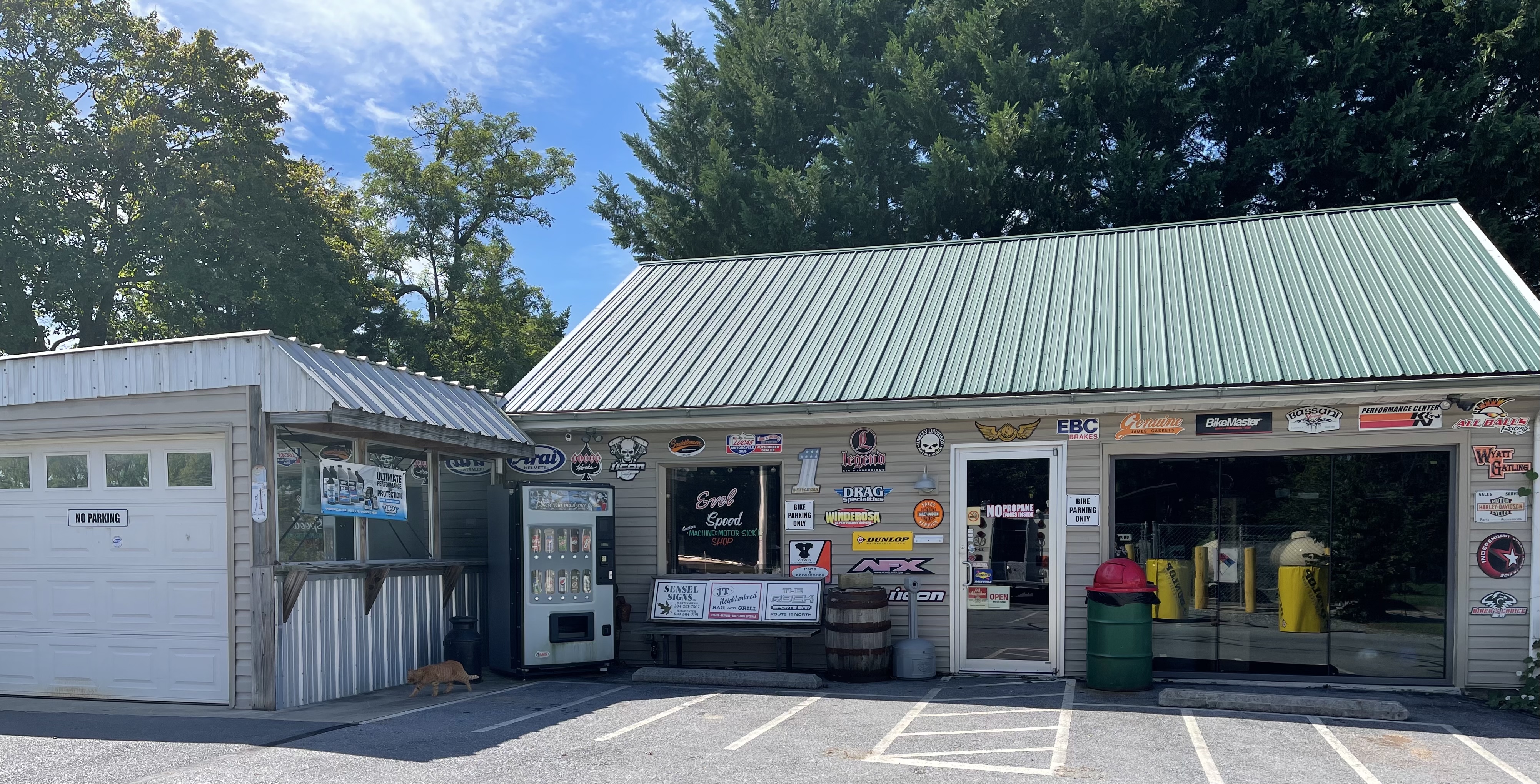 We are a propane filling station
The station operates on the same hours as the shop!
If the shop is open we are pumping.
We can fill your tank or sell you a new 20lb, 30lb, 40lb or 100lb tank.
Propane at the best prices with the fastest in and out service around!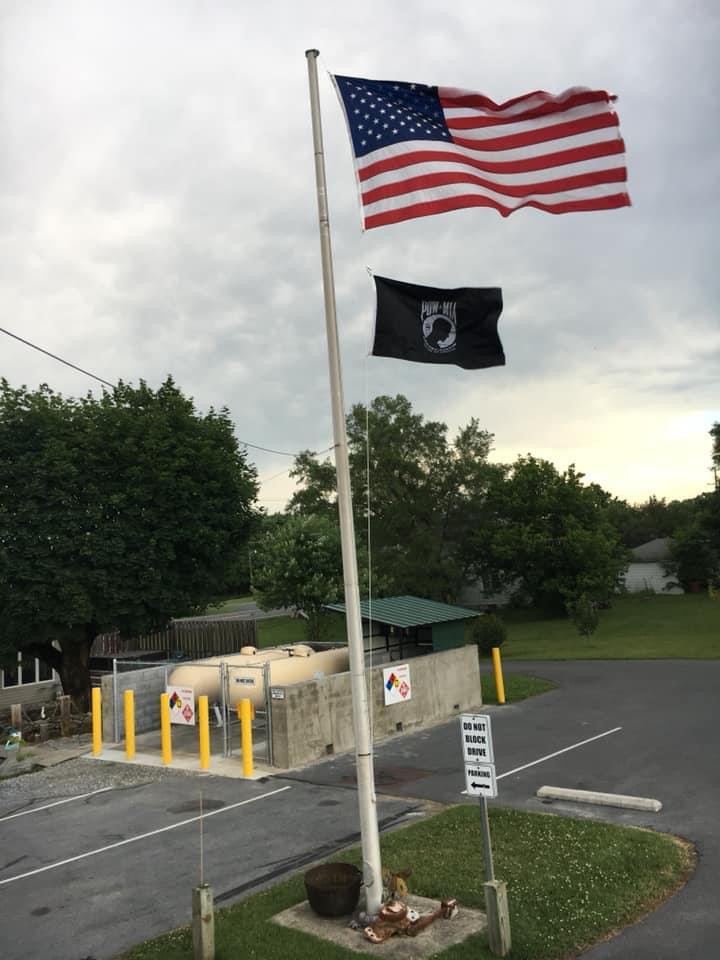 We are a Sunoco fuel dealer and also offer methanol race fuel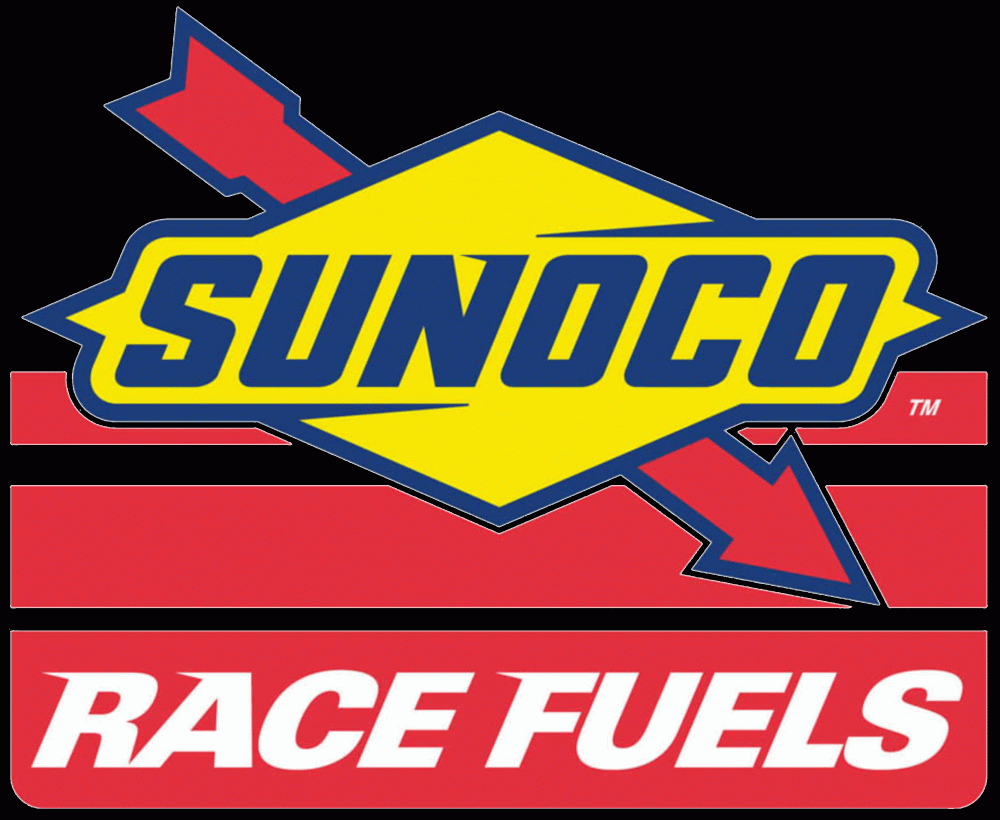 Sunoco Leaded Race Fuels
110 Standard
112 Supreme
114 HCR Plus
116 Maximal
116 MaxNOS
118 Sr18
Sunoco Unleaded Race Fuel
95 Optima (5 year shelf/storage life)
98 Sunoco 260 GTX
100 Sunoco 260 GT
Call for pricing!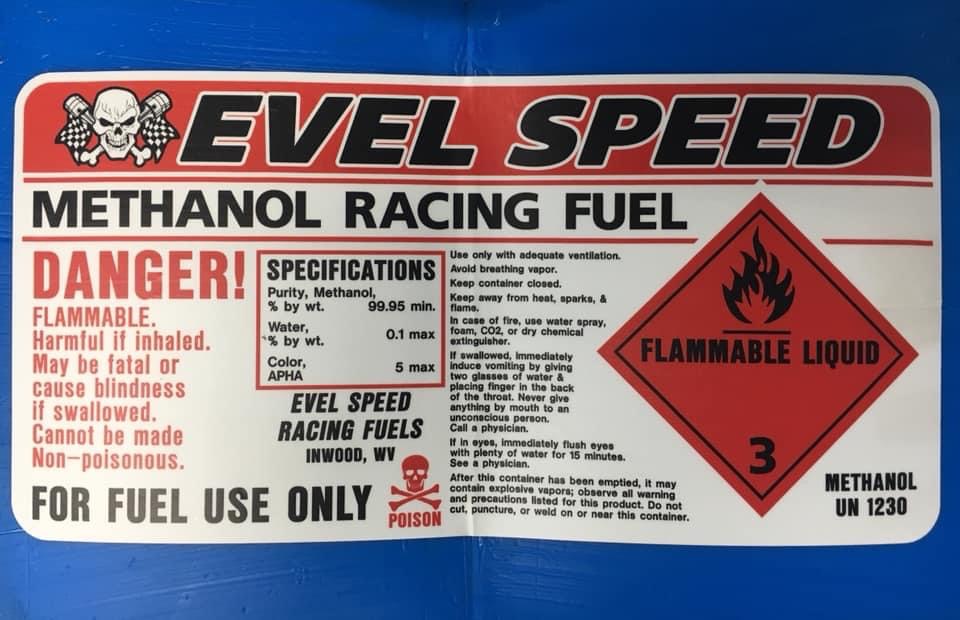 Need new tires?
Check with us before buying online!
We sell #1 tires made in the USA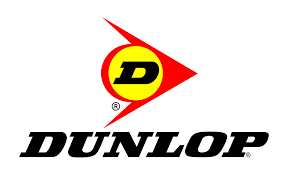 LARGEST Drag Specialties/Parts Unlimited and Kuryakyn dealer in the area.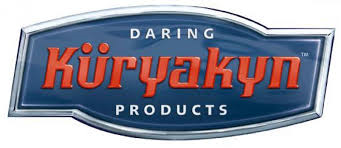 __________________________________________________________________________________

Why Should I Use Evel Speed?
We use #1 products, we stand behind every product and service we provide. We are locally owned and operated, our shop techs have a combined 35 years experience in the MOTORCYCLE field. Here at Evel Speed we do not cut corners, or charge you for services that we do not perform. If another shop beats our price it's because they are not giving you the service that we are. Our technicians are experts at the services we provide.
Don't compromise your bike or your safety, bring your bike to the guys that understand what REAL service is supposed to be like. Just ask our customers how their bike runs after it leaves our shop, and how we do the job right the first time!
Evel Speed
Your Area's Leading Bike Shop

__________________________________________________________

Evel Speed Custom Machine & Motor Sick'l Shop
7323 Winchester Ave Inwood, WV 25428
Shop Hours Tuesday-Fri 10am-6pm / Saturday 8am-2pm / Closed Sunday and Monday
Business 304-229-0987
Fax 304-229-0982
Email: evelspeed@outlook.com